A system that will take care of your calibration work through the MIT iPLUS application, which can be used for phones, tablets, laptops, and PCs, helping to make the organization's calibration management more efficient. Functions such as E-File Database system (reducing steps and storage space), Paperless system (Reduce the use of paper), Notification system (Notifications that will inform the exam round Including the status of what steps are made) and other systems that will reduce the complex work, save time and expenses of your organization.

Member Login (For customer)
Register (For customer)
MIT iPLUS (Guide)
CUSTOMER SUPPORT
MIT values knowledge of quality systems. There are training seminars for customers on metrology topics to help enhance skills and knowledge. (You can track the training cycle through the Miracle staff that takes care of you)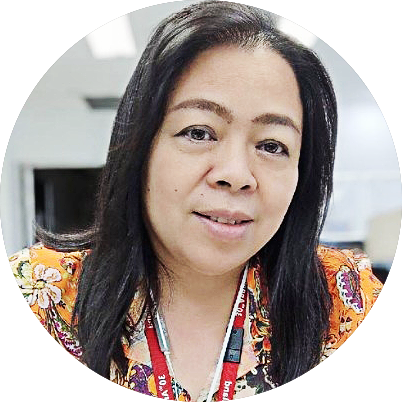 MIT มีความจริงใจ และจริงจังในการดูแลลูกค้า
เจ้าหน้าที่มีความชำนาญในการสอบเทียบทำให้รู้สึกเชื่อมั่นในความสามารถของ lab ตามมาตราฐาน ISO17025 การให้บริการของ MIT มีความรวดเร็ว ระบบ MIT iPlus สะดวกในการใช้งานและค้นหา
Molex (Thailand) Co., Ltd.
Lab specialist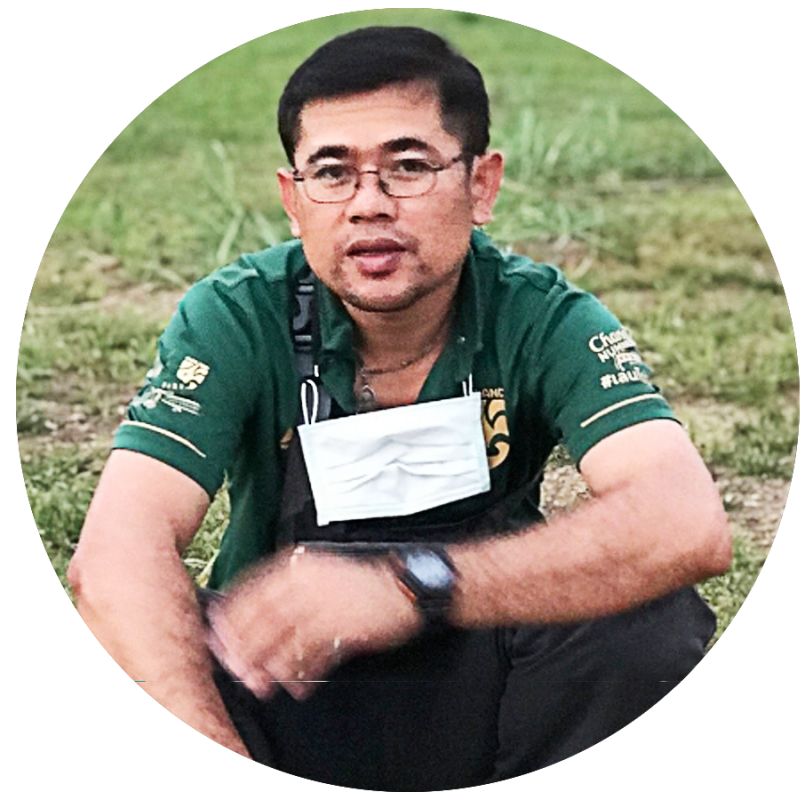 MIT ติดต่อประสานงานได้ สะดวกและรวดเร็ว
พร้อมมาตรฐานการสอบเทียบตามที่บริษัทต้องการพนักงานที่เข้ามาสอบเทียบเป็นกันเอง สอบถามรายละเอียดการสอบเทียบได้ตลอด
Thai beverage public Co., Ltd.
Electrical & Instrument/span>